about us
We manufacture custom, pressure sensitive tapes.
Advantage Adhesives was built upon high quality products, excellent customer service, and on-time delivery. Our continued success depends on an increasingly higher measure of quality. Our intention is to continue to set a higher standard through attention to detail, continuous improvement and communication between us and our customers and suppliers.
Advantage Adhesives, Inc. was founded in 1998 by Greg Lane and has grown from one account to a company that ships pressure sensitive tape products around the world. We have grown because of the dedication of our employees and partnerships with our customers and suppliers.
That growth has also occurred due to our ability to understand our customer's requirements and by making those requirements our top priority. Making pressure sensitive tapes and laminates can be fairly straight forward or quite complicated. We make it simple. We design, develop and manufacture what our customers want.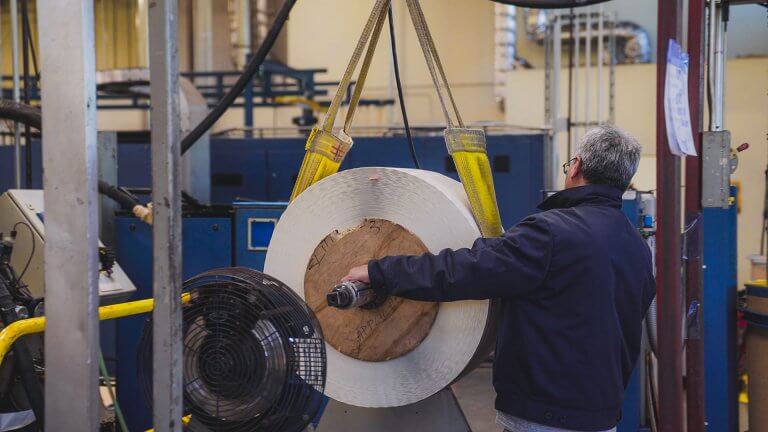 Mission Statement
We will produce pressure sensitive adhesive coated products with uncompromising quality, innovation and excellence. We will deal with our customers, suppliers and employees with honesty and integrity. We will match our customer's needs with innovative solutions to their specific needs. We will continue to grow and adapt with the ever changing business environment. We will be the most creative, flexible, and quality oriented manufacturing partner that our customers will work with.